Report Contents
A Code declaration of conformity must always include the 20 German Sustainability Code criteria as well as your chosen set of performance indicators (GRI or EFFAS). Qualitative information in text form is required for the criteria, while the performance indicators rely on quantitative information.   
Click on a criterion to view the respective aspects and performance indicators, notes on use and review as well as responses by other users.
Further Information
Here you can find further information about reporting.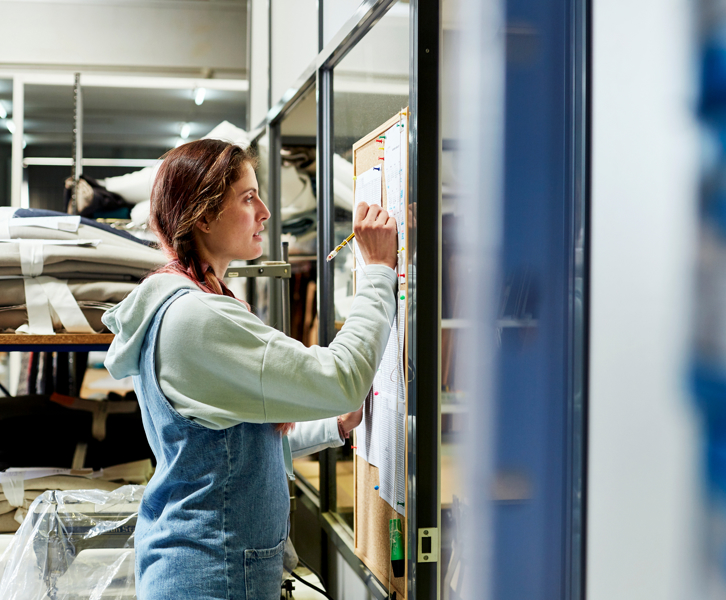 Getting started
We'll take you through step by step how to get started on your first Code declaration.
Learn more
Reporting options
Are you or will you be subject to reporting requirements? We can walk you through which reporting obligations you can meet with the Code.
Learn more